Boston Driving School
Offering you the Freedom of Driving
My Name is Tony Lane.
Welcome to the Boston Driving School Website.
I have been a Driving Instructor for over 28 years. I am one of Boston's leading driving instructors As a result I have a waiting list of between 2 – 4 weeks.
If you are interested in having driving lessons please follow this waiting list link

I will text you to confirm I have received your message or you can Text me on 07971324173
PLEASE NOTE MY CAR IS NOT AVAILABLE FOR JUST DRIVING TESTS.
I WILL ALSO NEED AT LEAST 3 WEEKS' NOTICE FROM MY STUDENTS TO REBOOK A TEST SO LONG AS THEY USE MY ADI NUMBER
What makes Boston Driving School different?
Not only am I a qualified driving instructor of over 28 years. I am a Qualified Assessor, Coach, and Mentor.
My training follows a holistic approach. I will create lessons for you around what you have demonstrated to me and what you ask to be taught. Along with what I believe you need to know by using my Training Syllabus.
I keep notes regarding what I have taught, and we have discussed to be looked at for future lessons. After each lesson, I will send you a text confirming the lesson date and time, along with a brief explanation of what we have agreed to do in the lesson.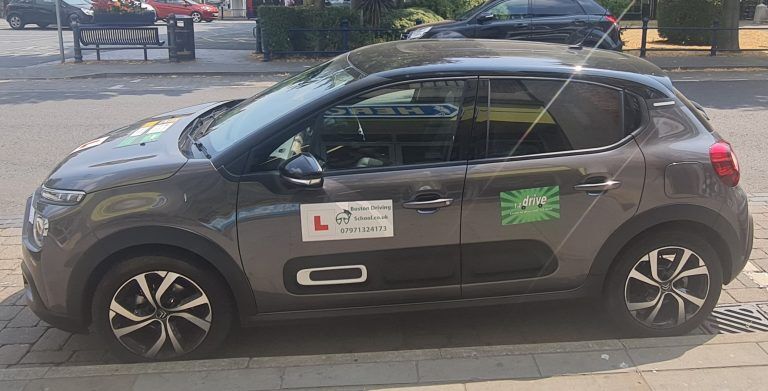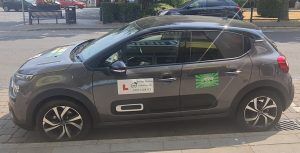 Training Syllabus and Matrix
I have created a Training Syllabus so you can see what subjects we can cover to get you ready for your driving test
Working alongside the Syllabus, I have built a Training Matrix that works on many levels. You can download the Training Matrix file and then grade yourself to see how well you are doing with the training. This paperwork can be used by my students to help them revise, reflect and plan for their lessons.

Online Theory Training
I offer FREE Online Theory Tests to my students to help them practice for the test. It also allows me to see how my students have marked their questions and discuss any problems.
You can reduce the number of lessons you need to become test ready.
By using different learning methods, such as revising and reflecting on what they have learned or by planning ahead for a lesson. Students can reduce the number of lessons they will need to pass their tests. I have been told by my students they have reduced the number of lessons needed by 3 or more lessons. All that is needed is a little time for students to help themselves become Safe Drivers for Life.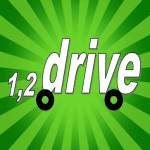 12drive Website
My students have access to my FREE Online Practical Training Notes from my website 12drive. Which helps students develop in many ways depending on whatever level of training they find suits them. The website has copies of the Training Notes and Pictures I would have shown the students during a lesson. Along with YouTube videos to help students remember, reflect on a past lesson and prepare for future lessons
If after your First Meeting or Assessment with Boston Driving School. You do not like the way I work. You will not have to pay for that lesson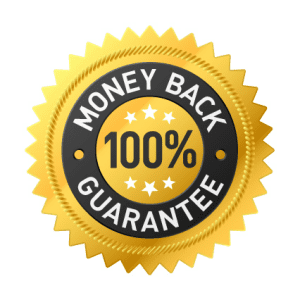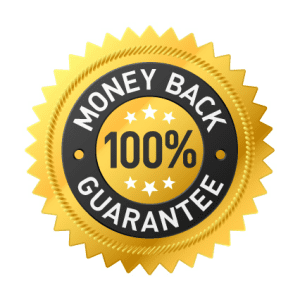 Customer Charter
What a client can expect from me.
I aim to offer the best possible instruction I can.

I agree to abide by the code of practice as laid down by the Driving Standards Agency.

As an experienced driving instructor, I will aim to provide a clean road-worthy vehicle for your lessons and tests weather permitting.

The lessons will be door-to-door and last for at least one full hour.

I do not smoke. I can only allow customers to smoke while they are not driving. This will mean they have to leave my car to smoke so I can comply with the current legislation.

Lessons are available between 9.00 am and 8.00 pm Monday to Saturday.

Intensive practical training can be available with a test at the end.

Depending on whether the client has completed the theory test before taking the practical test. –

An assessment lesson will be required to determine how many hours are needed and training can be offered. Depending on being able to find mutually agreeable times within the limits required.

They have also have taken a Mock Test to prove their readiness for the Practical test.

I Agree the student is ready for the test.

All Students taking a Practical Test will need to prove to me their ability to pass the test by taking a Mock Test & passing a Mock Test with me as the examiner.
I reserve the right to withhold my car for the test after the Test has been Booked. If I feel in my Professional Opinion the Client is not ready for the Test. I will agree to give at least 7 days' notice so a customer can rebook or move their test.
This is what I expect from a Client.
That they agree to give me 24 hours' notice of cancellations or they pay for a lesson.

They agree to be fit to drive when I pick them up from the arranged place and time. If not, the lesson will be cancelled, and they will have to pay for it.

As of 1st April 2023, I now require that my students use my ADI number when booking or moving a driving test. If I find the test has been booked without my ADI reference number I reserve the right to refuse to use my car on the test.




Please note that some websites or phone apps searching the net for cancellations do not use ADI numbers. Please check the details before you book or move your test.




I need 3 weeks' notice of a test that is brought forward.

Should there be a dispute that we cannot agree on then we will use the Driving Instructors Association as Arbitrator.
Boston Driving School is not the cheapest, but I think I offer my area the best value for money.
I charge £38 an hour
I regret at the moment I am not able to offer discounts for block bookings because of the spiralling cost of petrol
google-site-verification: google845a2ab4e71b9c3e.html
# driving lessons #drivinginstructor
Boston Driving School Videos on how I can help you
Refresher Training
How I can help students with Refresher Training
Helping the Partially Trained
I have a number of students who have had to give up for a while. This course after an assessment picks up from where a student has left off
Help after failing a Driving Test
Help for students who have failed a driving test and want extra help
Motorway Training
Extra training for students who are at an appropriate level of training who want a chance to find out how to drive on a Motorway
Teaching Non English
I give extra help to those whose first language is not english. If Necessary I can work with an Interpreter. but the test will have to be in English
I have been able to negotiate a special deal for my students wanting to seek private insurance without using their friends or parents insurance with

Marmalade Provisional Car Insurance are offering insurance from £1.23p per day
T

o learner drivers who follow the link on the picture on the side.